Back to Member Archives
Vanessa Delgado (D) - District 32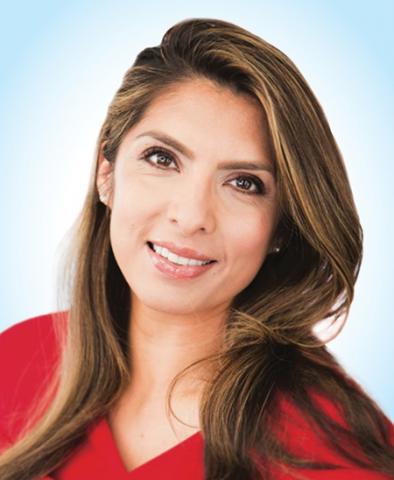 Senator Vanessa Delgado was elected to the California State Senate to represent the 32nd District in a special election in August 2018.
Delgado was elected to the City Council of the City of Montebello from November 2015 to August 2018 and served as Mayor for the last six months of her tenure.
As an elected official in Montebello, Delgado has worked extensively to find long-term budget solutions for the City. She also spent time focusing on economic development opportunities to attract new businesses to the Community. She is an active supporter of public safety and union issues.
As Mayor, Delgado took on a role as Executive Board Member in the regional Gateway Cities Council of Governments to help craft regional solutions common to many small cities. She is proud to support other women interested in elected office and is an active member of Hispanas Organized for Political Equality (HOPE) and Latinas Lead. 
Senator Delgado is also the founding partner of Azure Development. Azure creates, designs and builds exceptional housing communities and commercial projects throughout the Southwest. Delgado has created and built 3.3 million square feet of retail, office and housing projects creating over 15,000 new jobs.