Back to Member Archives
Ling Ling Chang (R) - District 29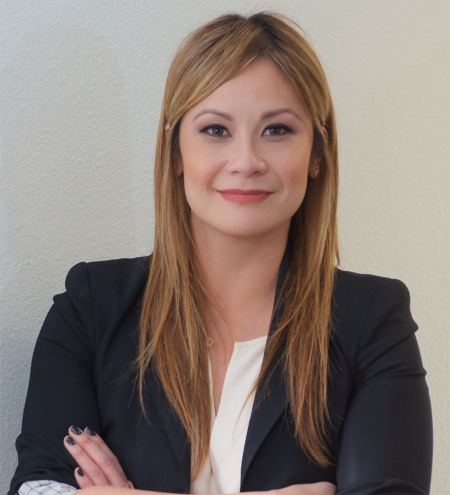 Senator Ling Ling Chang was elected to the California State Senate in June of 2018. She grew up in the district she represents and is a product of the local public schools. During her term, Taiwanese-American Ling Ling Chang was the only Asian-American female in the California Legislature.
Senator Chang served on five committees for the 2019-20 legislative session:
Banking and Financial Institutions (Vice Chair)
Business, Professions and Economic Development (Vice Chair)
Education
Energy, Utilities and Communications
Governmental Organization
Ling Ling Chang joined the California State Senate after serving in the Legislature for one term as an Assemblywoman. During her tenure as a representative of the 55th Assembly District, Chang served as Vice-Chair of the Rules Committee and as an inaugural member of the Privacy & Consumer Protection Committee. In her time serving, Ling Ling Chang promoted the importance of STEM education in addition to using technology to improve state government. Chang authored and passed the nation's first law allowing state employees to use sharing-economy services to save taxpayer dollars.
For her work Chang was named California's inaugural STEMx Policy Fellow -- part of a multi-state effort to put an emphasis on STEM education – as well as a "Tech Champion" by the Computing Technology Industry Association.
Prior to the Legislature, Senator Chang served as the President of the Walnut Valley Water District Board of Directors, a Councilmember and Mayor of Diamond Bar, and President of the Youth Science Center, a non-profit promoting STEM education. As a project manager for a health information systems firm, Ling Ling Chang helped develop software products for the health information management and clinical documentation industries.
With broad experience in public service and non-profit leadership supported by a background in private sector innovation, Ling Ling Chang served on the Board of Cal Poly Pomona's Partners-in Education and has served on their National Development Council. She serves on the board of the Millennial Action Project and was also a member of the US Army Los Angeles Advisory Board. Chang is a proud National Fellows Alumnus with the Asian Pacific American Women's Leadership Institute.
Senator Chang proudly attended the University of California, Riverside.
Senator Chang currently resides in the City of Diamond Bar with her husband, Andrew Wong, and their three dogs, Buster, Pepper, and Tobie.