Back to Member Archives
Jeff Stone (R) - District 28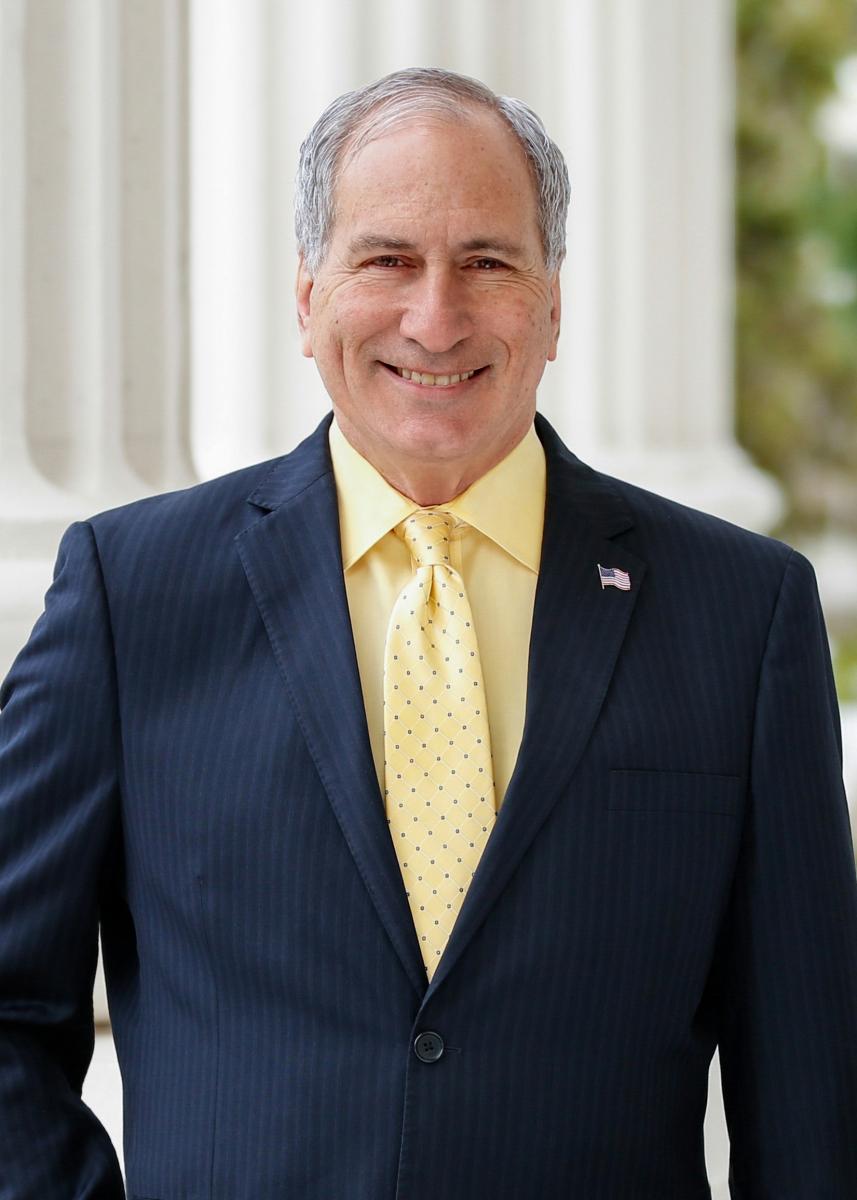 Senator Jeff Stone was elected to represent the 28th State Senate District in 2014, and reelected in 2018.   The 28th District stretches from Southwest Riverside County (Temecula, Murrieta and Lake Elsinore), across the Coachella Valley and all the way to the Arizona Border.
Senator Stone has lived in Southern California his entire life. He moved to Riverside County because of its rural lifestyle and family values. Senator Stone knew Riverside County was one of the best places to open a business and raise a family.
In 1983, he opened his first small business – the "Temecula Pharmacy" – and began building his strong ties and local involvement within the community. In 1992, he began expanding his public service involvement when he ran and was elected to the Temecula City Council, serving for three terms.
Senator Stone served as Mayor of Temecula until being elected to the Riverside County Board of Supervisors. Senator Stone's election to the Board of Supervisors in 2004 was an illustration of how effective his term on the City Council had been. Senator Stone successfully defeated an incumbent and was re-elected to the Board of Supervisors in 2008 and 2012. Prior to being elected and sworn into the State Senate, he served as Chairman of the Board of Supervisors.
As a State Senator, he embraces the philosophy of a fiscally responsible and more efficient government that is less intrusive and more productive for its citizens.
Public safety is a top priority of his, and Senator Stone is a consistent supporter of law enforcement agencies and the rights of crime victims.
As a small businessman himself, Senator Stone has been a champion of the business community, supporting legislation to reduce the onerous regulations imposed on large and small businesses that are the backbone of California's economy.
In 2018 Senator Stone became a resident of the Coachella Valley, moving to La Quinta with his wife Regina.  The couple has four grown children.
Senator Stone continues to own and operate his local business, Innovative Compounding Pharmacy. Senator Stone is a graduate of USC, where he earned a Doctor of Pharmacy degree. He has taught graduate nursing students seeking their masters in nursing degrees at Cal State Dominguez Hills as an assistant professor of pharmacology and also served as an externship professor for the USC School of Pharmacy.