Back to Member Archives
Ben Hueso (D) - District 40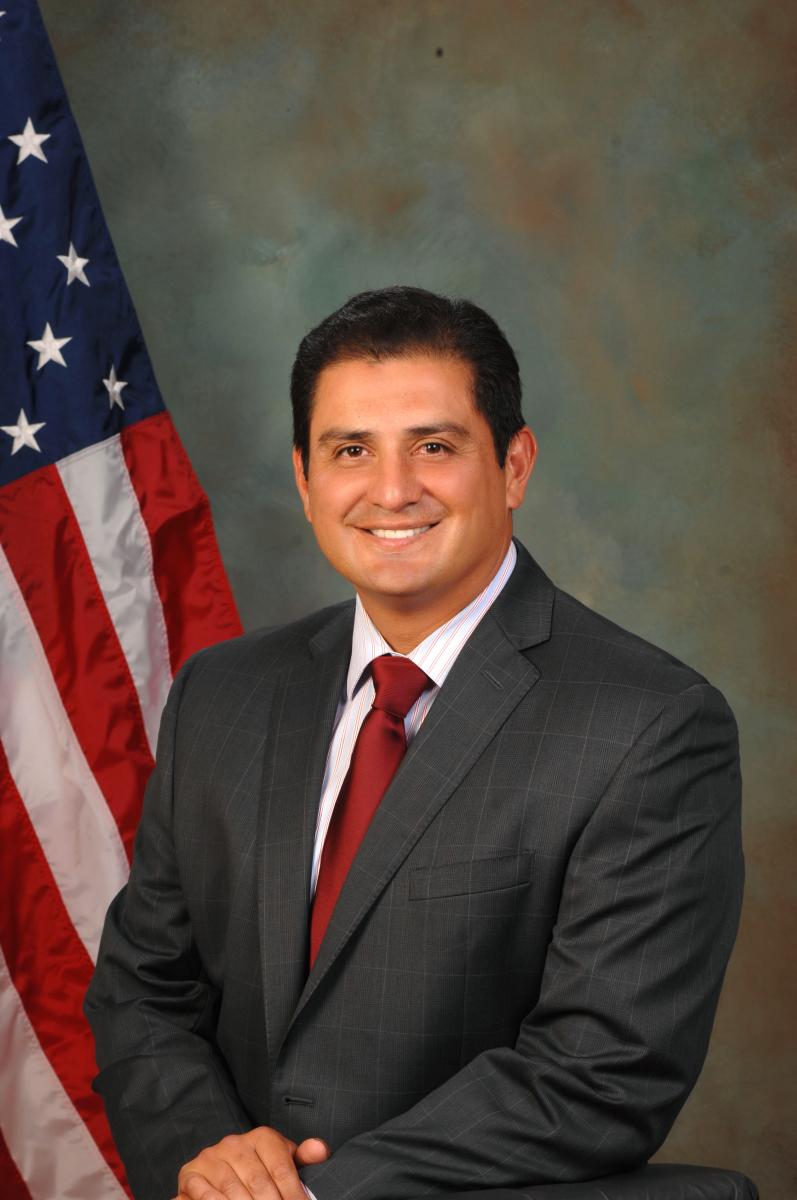 Ben Hueso has served as California State Senator for the 40th District since 2013. He represents the cities of Chula Vista, Imperial Beach, National City, portions of the City of San Diego and all of Imperial County. Senator Hueso chairs both the Senate Committee on Energy, Utilities and Communications, and the Senate Select Committee on California-Mexico Cooperation. Additionally, he serves as member of the Senate Committees on Banking and Financial Institutions, Insurance, Natural Resources and Water, and Governmental Organization. He is a member of the California Latino Legislative Caucus and served as chair from 2017 to 2018.
During his tenure in the legislature, Sen. Hueso has worked extensively on initiatives regarding water quality, consumer protection, public safety and job creation. He is a strong advocate for education, environmental issues and binational affairs. He has championed legislation helping small businesses, protecting victims of domestic violence, prohibiting the sale of synthetic drugs, securing clean and reliable water resources, and stimulating the economy. 
Prior to being elected to the State Senate, Sen. Hueso served in the California State Assembly from 2010 to 2013. He held his first elected position as San Diego City Councilmember for the 8th District from 2006 to 2010. During his tenure, he was elected Council President from 2008 to 2010 due to his strong leadership and consensus-building skills. He also served as Commissioner for the California Coastal Commission, as well as a board member for the San Diego Association of Governments and the League of California Cities. Before elected office, he worked for the San Diego City Redevelopment Agency and was a small business owner.
Sen. Hueso holds a Bachelor of Arts degree from UCLA, as well as studied at the University of Odessa in Ukraine and completed post-graduate work at San Diego State University. He lives in Logan Heights with his four sons. He is a music aficionado and, in his spare time, is an avid singer and pianist.