Back to Member Archives
Steve Knight (R) - District 21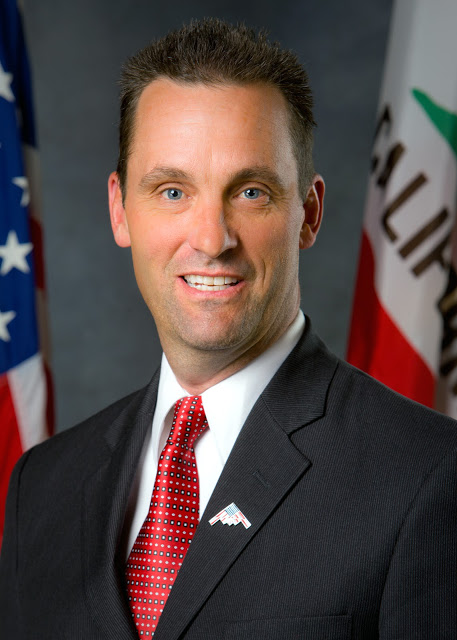 Born at Edwards Air Force base, 21st District Senator Steve Knight has called the Antelope Valley his home almost his entire life. Steve has a storied history to this community that is unique to the Antelope Valley, he served his country, protected our values and demonstrated true leadership in our community.
He was elected to the California State Assembly in November 2008 and the State Senate in 2012, both times succeeding Sharon Runner, and following the path of his father, Senator Wm. J. 'Pete'  Knight.
Prior to his election to the Assembly, Steve served on the Palmdale City Council. He was elected to the council in 2005, receiving the highest vote total among nine candidates.
Upon assuming office in the state legislature, Steve left his 18-year career as a sworn police officer in the Los Angeles Police Department, where he was selected to serve on the Community Resources Against Street Hoodlums (CRASH) team.
Steve's history of public service served him well on the city council. As a city councilman and vice mayor, Steve has kept his strict policy against tax increases and wasteful spending in local government. Steve continues to be an advocate for stiff penalties for criminals.
A strong advocate for Jessica's Law, Steve was instrumental in the development of many innovative crime-fighting programs for the City of Palmdale.
After graduating from Palmdale High School, Steve served in the U.S. Army, and was stationed in Friedberg, Germany.
As a member of the State Senate, Senator Knight is working to cut the tax burden on California families and businesses and to restore the state's economic vitality. He is fighting to protect our community's values by supporting the hardworking families, protecting Second Amendment rights and strengthening our communities through job creation.
Steve lives in the Antelope Valley with his wife Lily and their two sons Christopher and Michael.