Back to Member Archives
Mark Leno (D) - District 11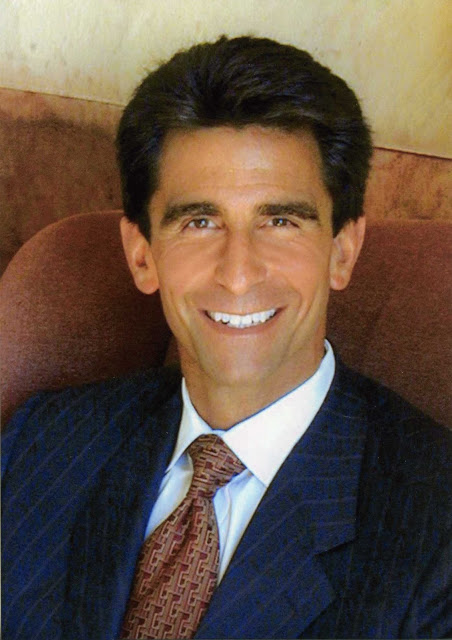 Mark Leno was elected to the California Senate in 2008. He currently represents the 11th Senate District of California, which includes San Francisco, Broadmoor, Colma, Daly City and portions of South San Francisco. Senator Leno chairs the Senate Budget and Fiscal Review Committee.
From 2002-2008, Senator Leno served in the California State Assembly, representing the 13th District, which encompasses the eastern portion of San Francisco. Prior to his election to the Assembly, he served for four and a half years on the San Francisco Board of Supervisors. 
During his tenure in the Legislature, Senator Leno has fought for better schools and access to higher education, foster youth, a cleaner and sustainable environment, single-payer universal health care, improved transportation, renewable energy, safer streets and equal rights for all Californians.
A native of Wisconsin, Senator Leno attended the University of Colorado at Boulder, then went on to become valedictorian of his graduating class at the American College of Jerusalem, where he earned his Bachelor of Arts degree. He also spent two years in Rabbinical Studies at The Hebrew Union College in New York. Senator Leno is the owner of Budget Signs, Inc., a small business he founded in 1978 and operated with his life partner, Douglas Jackson. Together, the two entrepreneurs steadily grew their sign business until Jackson passed away from complications relating to HIV/AIDS in 1990. This deep loss would not deter Leno. Instead, he redoubled his efforts in community service.