Back to Member Archives
Ed Hernandez (D) - District 24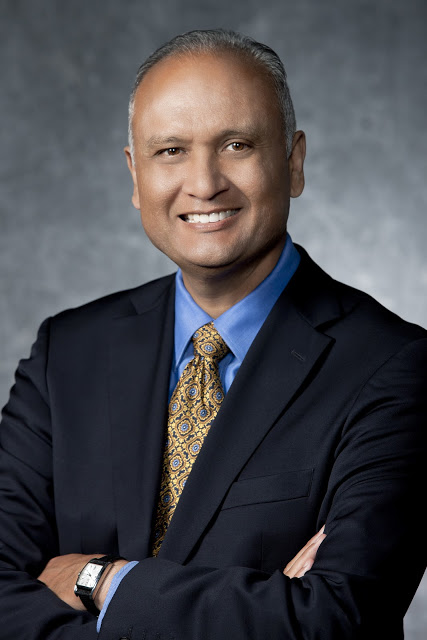 Senator Dr. Ed Hernandez, O.D. had only one goal as a young man – to serve the health care needs of the community he came from.  As an optometrist and local businessman, he never dreamed he would one day work in the California State Legislature.  As a health care provider in predominantly low-income communities though, the need to improve access to health care is what drove him to run for office.  Dr. Ed was first elected to the Assembly in November of 2006, and re-elected in November of 2008.  He won his seat in the California State Senate in November of 2010 and was re-elected once again in 2014.
Senator Hernandez was a member of the following Senate Committees: Business, Professions, and Economic Development; Health (Chair); and Insurance.
Hernandez was the Vice Chair of the San Gabriel Valley Legislative Caucus, made up of 12 Senators and Assemblymembers representing the greater San Gabriel Valley.  That position allowed him to work in cooperation with fellow legislators on issues critical to the San Gabriel Valley, including water and transportation.
He grew up in La Puente, attended local schools and graduated from Bassett High School.  He worked his way through school, attending both Rio Hondo and Mt. San Antonio Community Colleges before going on to get his B.S. degree in Biology from Cal State Fullerton.  He received a scholarship to study Optometry at Indiana University, which is also where he met his wife Diane.  After returning home, Dr. Ed and his wife setup their first practice in his hometown of La Puente.
Senator Hernandez proudly represented the 22nd Senate District, which encompasses the cities and communities of the San Gabriel Valley, which include: Alhambra, Monterey Park, San Gabriel, South San Gabriel, Rosemead, El Monte, South El Monte, Baldwin Park, Irwindale, Industry, Avocado Heights, La Puente, Valinda, West Covina, Vincent, Azusa, Citrus, Covina, Temple City, Arcadia and surrounding neighborhoods.