Back to Member Archives
Bill Emmerson (R) - District 23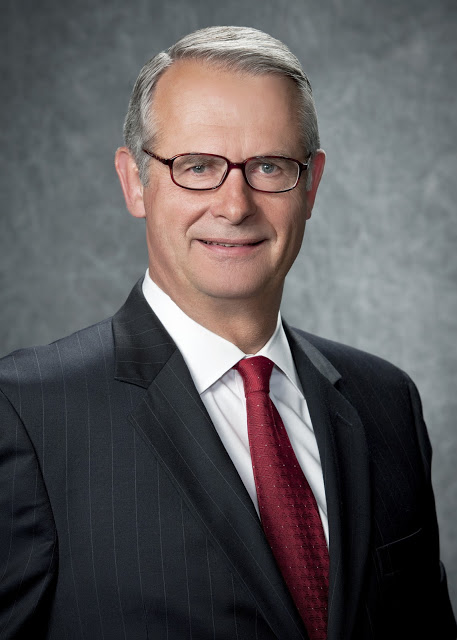 Born in Oakland, Senator Bill Emmerson has spent the majority of his life in Southern California, in Orange and Riverside Counties.
Emmerson graduated from La Sierra University in Riverside, with a B.A. in History and Political Science and continued his studies thereafter at American University in Washington, D.C. in Public Administration, while simultaneously working on staff for Congressman Jerry Pettis.  Bill returned to California and joined the policy staff of the Assembly Republican Floor Leader, W. Craig Biddle.
In 1975, after six years of policy work within the Legislature, Bill enrolled at Loma Linda University to pursue a dental degree. Graduating with a D.D.S. degree in 1980, Bill continued his dental studies in orthodontics, graduating with his M.S. degree in 1982.  For the next 26 years, Dr. Emmerson practiced orthodontics in Hemet, California.  A recognized leader in oral health issues, Dr. Emmerson was instrumental in the establishment of a dental hygiene program at Riverside Community College.  He remains very active in his hometown of Hemet where he serves as a member of the Ramona Bowl Advisory Board.  He is also Chair of the California YMCA Youth and Government Advisory Board.
After serving in the California State Assembly, Bill was elected to the California State Senate in June of 2010.  He serves as Vice Chair of the Budget and Fiscal Review Committee and the Business, Professions and Economic Development Committee.  Senator Emmerson is also a member of the Governance and Finance Committee, the Human Services Committee, and the Rules Committee. In addition, he twice served as Chair of the Inland Southern California Caucus, a bipartisan group dedicated to uniting legislators of both Chambers around issues facing the Inland Southern California region.  In 2013, he was appointed as a member of the Little Hoover Commission and the California Debt and Investment Advisory Commission.
During his term in office, Bill Emmerson has been honored with numerous awards including Outstanding Assembly Member for 2005, 2007, 2008 and 2009 by the California State Sheriffs' Association, Legislator of the Year by the Osteopathic Physicians & Surgeons of California, Legislator of the Year by California Society Health-System Pharmacists, and Legislator of the Year by the California Disability Services Association.  He has also received the Easter Seals Senate Leadership Award, The Value of One Legislative Excellence ARC Award, and the California Hospital Association Public Service Award.  Senator Emmerson has also passed landmark legislation to help combat poor oral health by requiring all school children to have an oral health assessment during kindergarten or their first year in school, ensuring that children receive the dental care they need.
Together Bill and his wife, Nan, have two daughters, Kate and Caroline, and two family dachshunds, Bridget and Hank.