Back to Member Archives
Andy Vidak (R) - District 16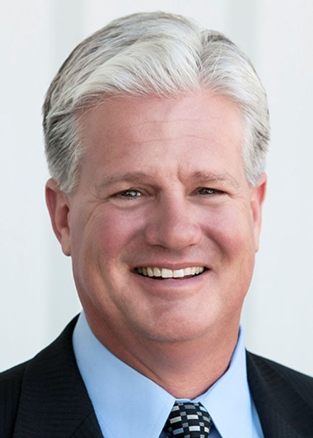 Andy Vidak was born in Visalia, California to Kathy and Jim Vidak. Andy's father, Jim, is the long-time Tulare County Superintendent of Schools. Andy and his siblings are the third generation of his family born and raised in the Valley.
The oldest of five children, Andy graduated from Redwood High School in 1984. He attended Visalia's College of the Sequoias and California State University at Fresno before graduating from Texas Tech University with a Bachelor of Science degree in Animal Business.
After college, Andy returned to the Central Valley where he worked in the produce industry for a number of farming and packing operations (mostly on the west side of Fresno County). He developed a reputation as a dedicated, results-oriented manager and his hard work was rewarded when he became a partner in a lettuce cooling operation in San Joaquin.
In 1997, after Andy scrimped and saved what he earned working in agriculture, he bought his own property west of the city of Hanford in Kings County where he lives and grows cherries. He's also a rancher who raises cattle in Tulare County.
As an active, lifelong Central Valley resident and farmer, Andy has developed a keen understanding of the economic and water issues that have created the current financial crisis that plagues California today.
Andy has worked closely with agricultural advocacy groups such as Families Protecting the Valley. He's also taken leadership roles in developing new approaches and solutions to the water, economic and regulatory problems that hamper our Central Valley.
Andy was elected to the California State Senate representing the people of Fresno, Kern, Kings and Tulare counties in July of 2013.  He was re-elected to serve Senate District 14 in 2014.